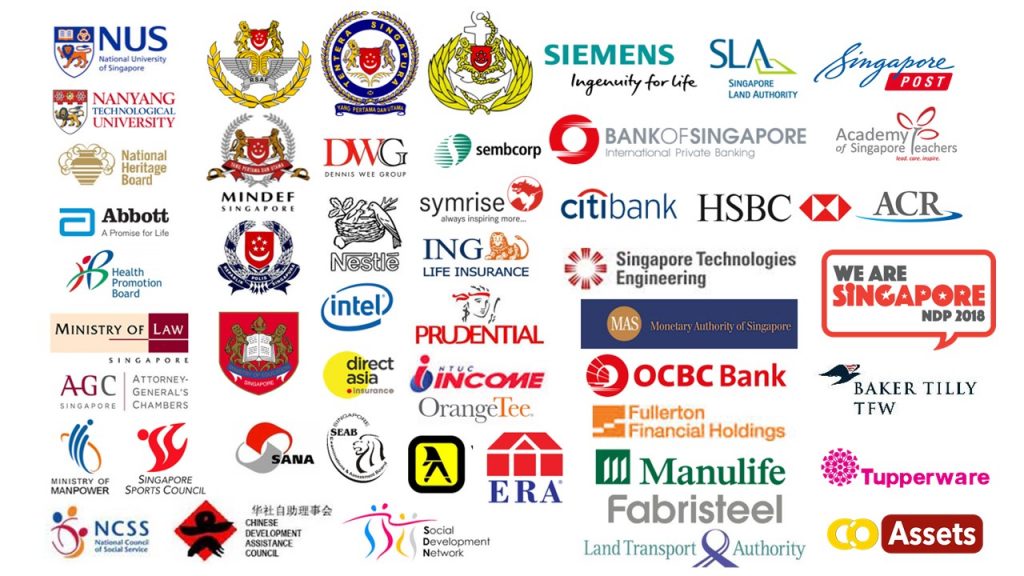 Welcome to Ultimate Alliance Consultancy Pte Ltd, where our primary focus is to work with you to create highly engaging training programs that work. This encompasses organizational change, leadership and teams, personality profiling and coaching.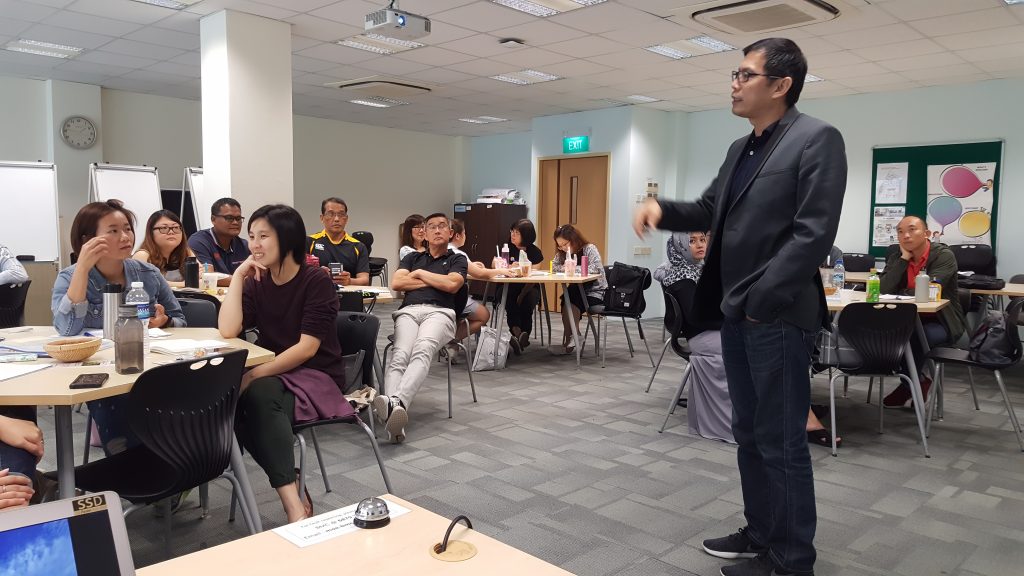 With hundreds of satisfied clients, we have what it takes to create an exciting, memorable and effective program that encompasses development, training, coaching and follow-up experiences for participants.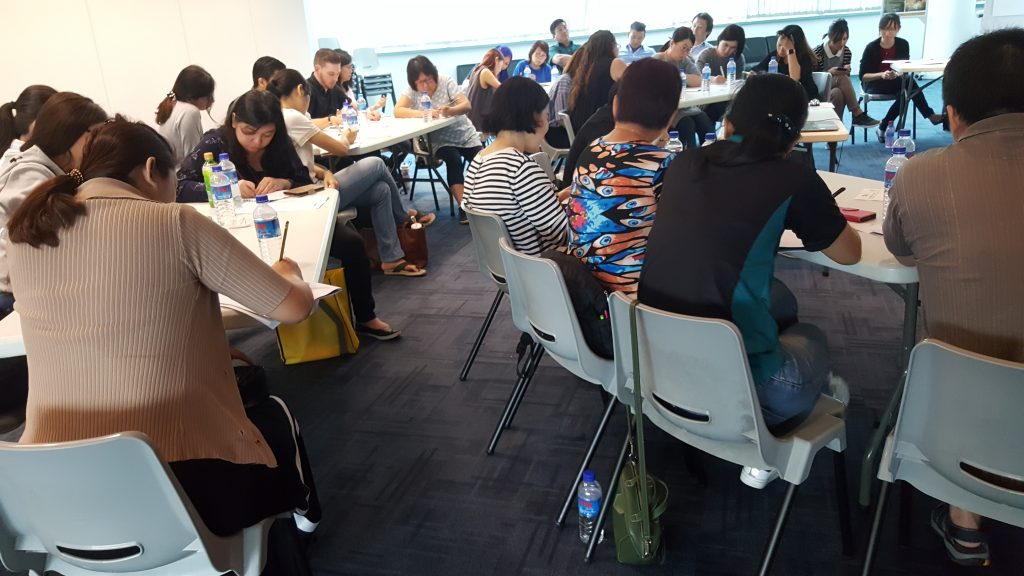 To find out more about what we do and our programs, simply drop us a WhatsApp message during office hours at 98894532 for a discussion related to your organizational success and we will get back to you within a working day or so.
#03-20 

Galaxis (West Lobby)